Patrik Mandich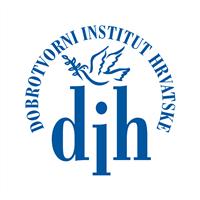 The boy Patrik was prematurely born and is diagnosed with cerebral palsy. Fortunately enough, his caring mother has been giving him her unconditional and infinite love and care from the very first day of his life. Since the all-day care demands an absolute sacrifice, his mother is unemployed and that is why they have been living in extremely dire conditions in a little house in the suburbs of Sesvete.
Despite the hardship, the mother and son continue being humble and thankful and try keeping a smile on their faces because they believe in love and goodness.
We would like to take this opportunity to kindly ask you to take part in raising funds for Patrik, to cover the expenses of the rehabilitation, care and school tuition.
We are sincerely thankful,
The mother Jozefina