Danijel Knezjevich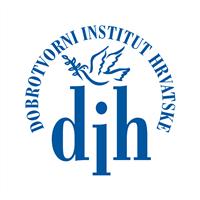 The boy Daniel has been diagnosed with a complete psychomotor and mental retardation. Together with these already grave conditions, the little boy also suffers from the accumulation of fluid in his skull and from extremely strong epileptic seizures.
His single mother does everything she can and gives all her love to make her son suffer less. The little boy's medical care is insufficient and expensive due to the fact that they live in Grachac. Moreover, his mother's only job is to take care of her son patiently and constantly during the whole day. At this moment, the family needs help urgently, in order to pay the medical care and fulfill basic human needs.
That is why we are asking of you, kind people, to help this family with your donations.
We are sincerely thankful,
The mother Milka